Here's why more buyers and sellers choose to work with All Seasons agents every year.




In 2019, All Seasons Realty Group: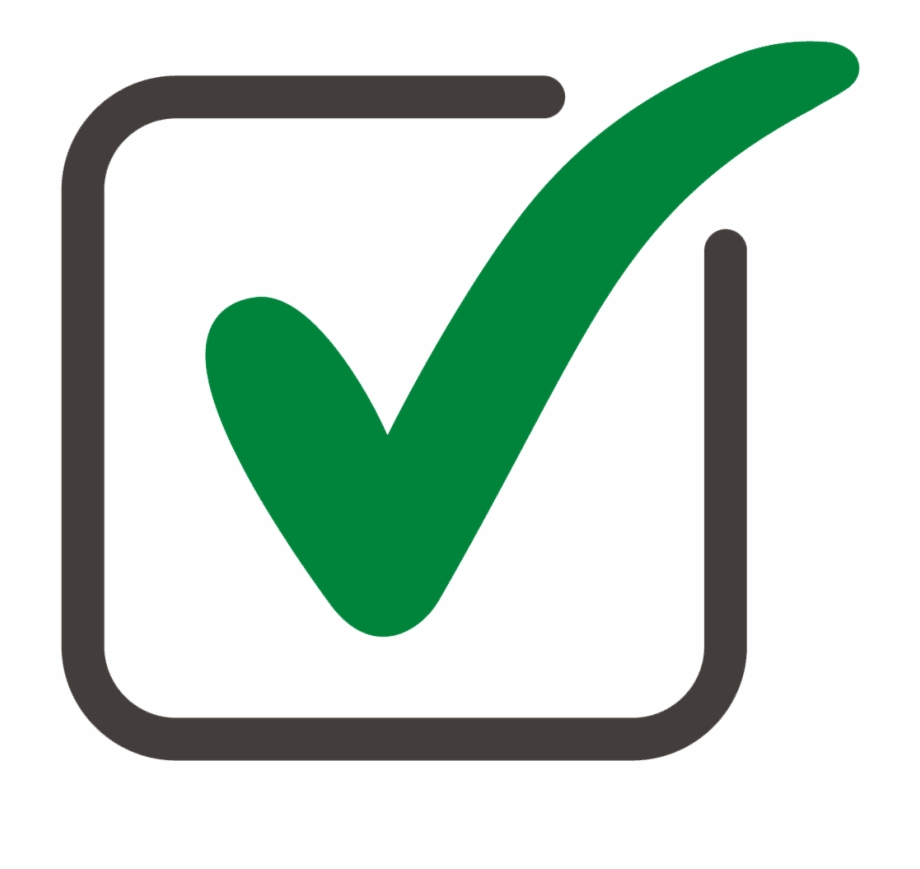 sold 40% of our homes AT or ABOVE list price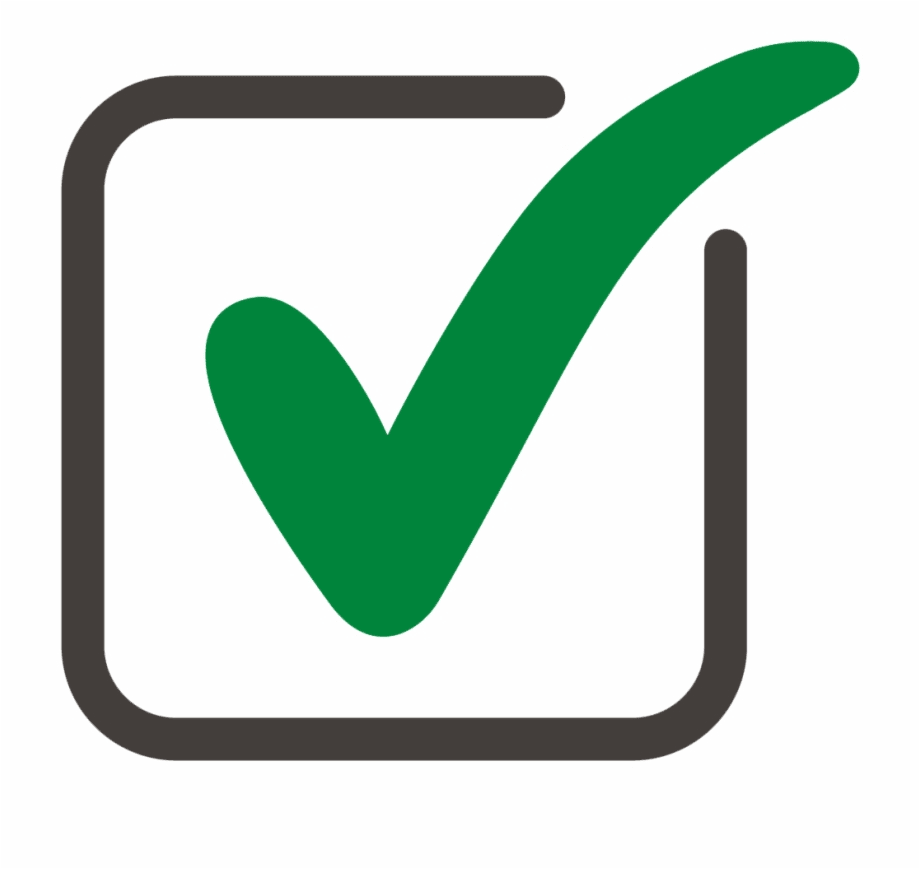 earned our clients, on average, 98% of their list price (compared to the Berkshire average of 82%)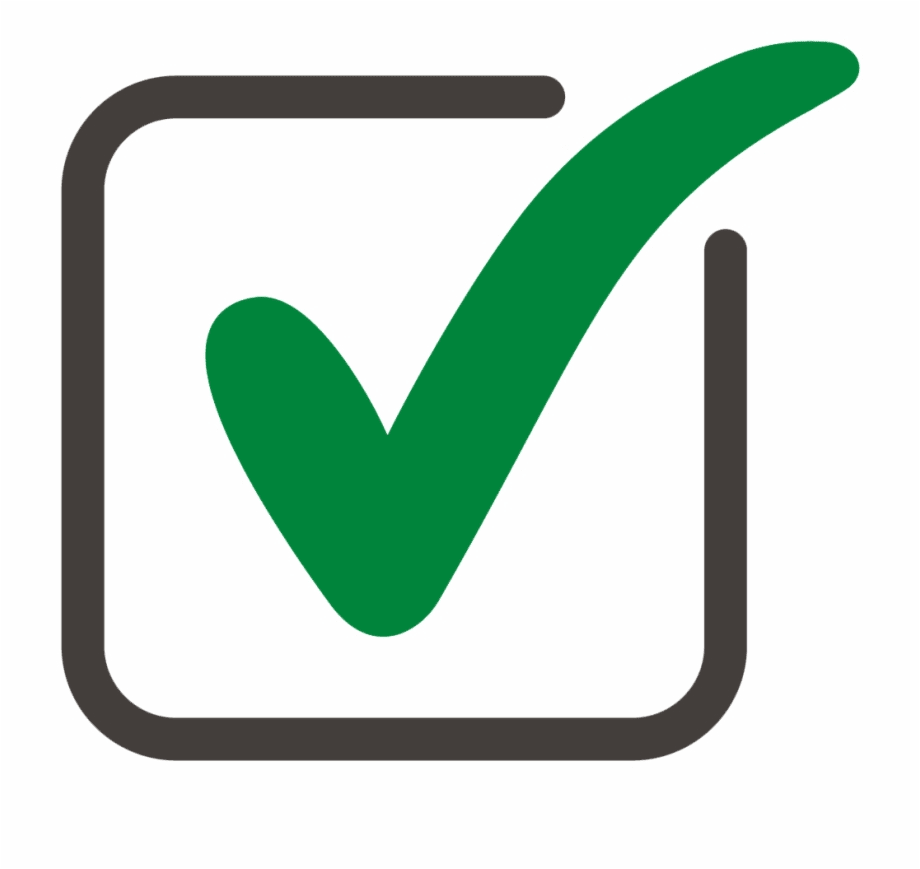 our Average Days on Market was 98 days (compared to the Berkshire average of 163 days)

We set our clients up for success from the start, and we understand that more often than not, you're continuing to maintain a busy life while also buying or selling a home (and sometimes both!). That is why we ensure we have the latest information and technology available in order to provide the most efficient experience possible with personal service at every step.
In March of 2020, when everything was shut down due to the COVID-19 pandemic, we discussed how we could best continue to serve our clients in a safe way. Along with virtual meetings and other services we put into place, All Seasons Realty Group was the first agency in the area to begin offering virtual tours for both buyers and sellers in order to limit the amount of physical contact during a real estate transaction.

We continue to stay up-to-date with market trends, protocols, and technology to keep our staff and clients informed and safe while continuing to reach their real estate goals.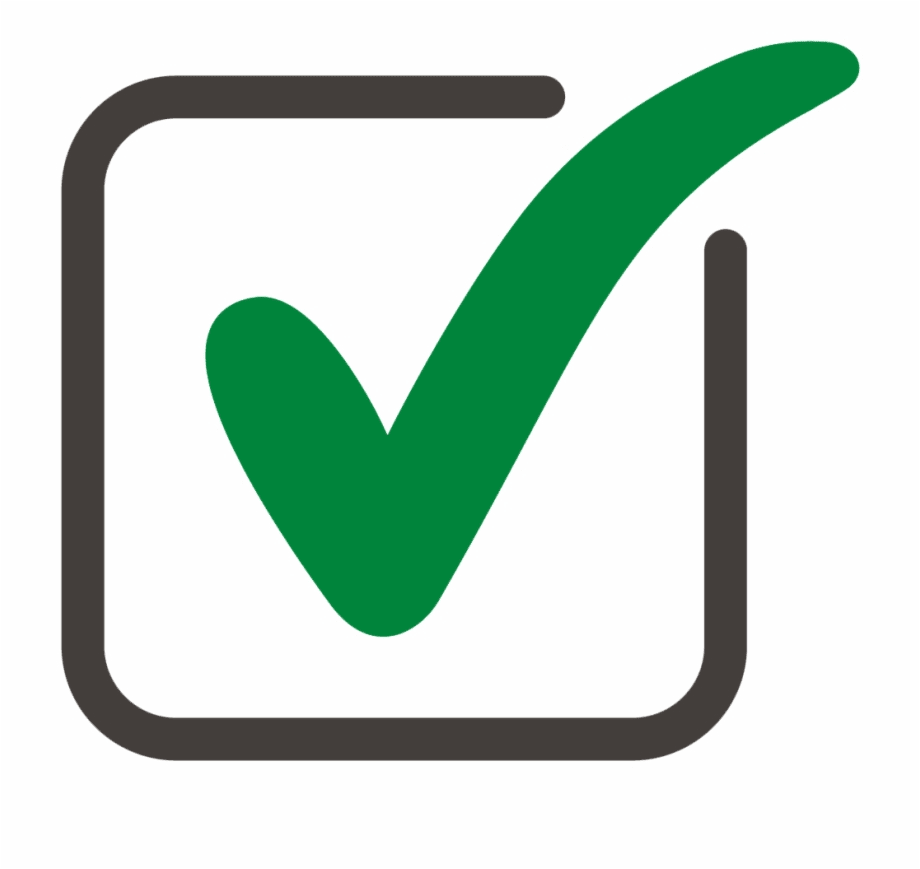 EXPERIENCED
Over 50 years of real estate experience, and consistently ranked in the top real estate companies in Berkshire County for number of sides sold every year since opening.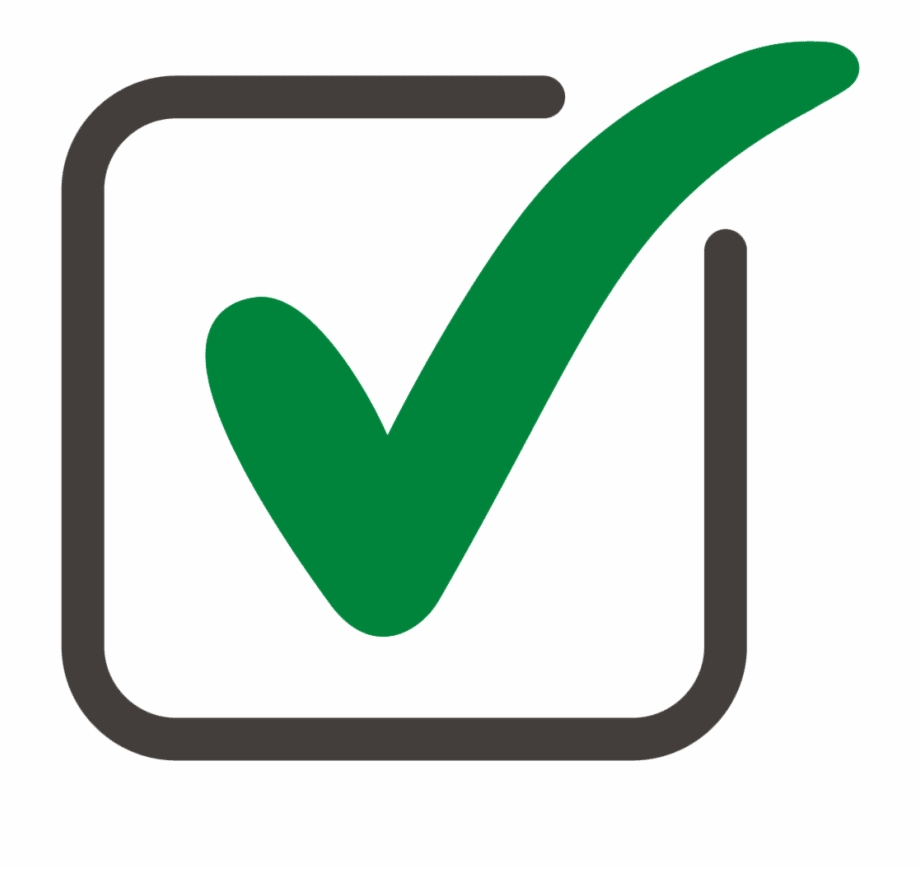 CONNECTED
Our team is highly involved in the local community, giving us a vast network of buyers, sellers, and trusted service providers, as well as expert area knowledge.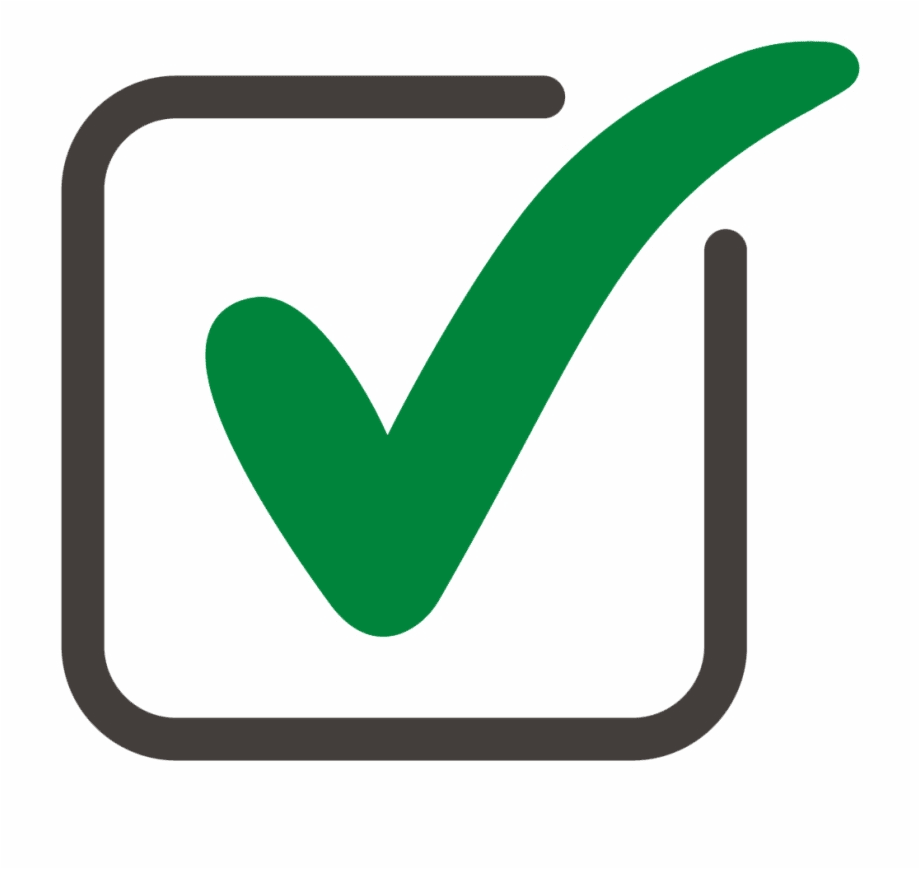 PROVEN RESULTS
We don't price your home out of the market just to win your listing. We price right from the beginning…which is why our homes, on average, sell faster and for more money.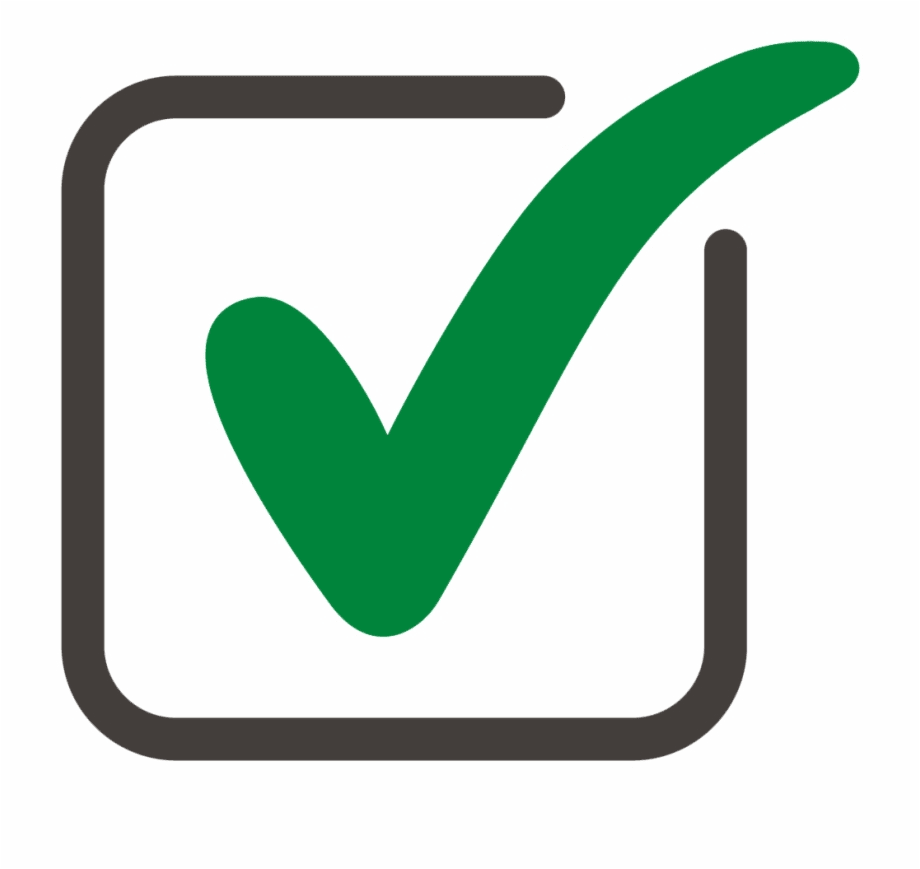 MARKETING STRATEGY
We use digital, email, and social media strategies, in addition to traditional marketing, such as open houses, in order to get homes in front of the most prospective buyers.
FULL-TIME SERVICE
Step-by-step assistance by dedicated agents, helping you sell your property for the highest possible price and under the best terms. Our agents don't bounce between jobs and wait to call you back "after work". This IS our work. We also have a full-time licensed office manager and a part-time office assistant to assist in our success.


Deciding to buy a home is an exciting time in one's life. Did you know that you can hire a Buyer's Agent at no cost to you? Choosing to use a Realtor, and selecting one who will look out for your best interests, be quick to respond, and walk you through the process beginning to end can mean all the difference in your home buying experience.
At All Seasons Realty Group, we offer: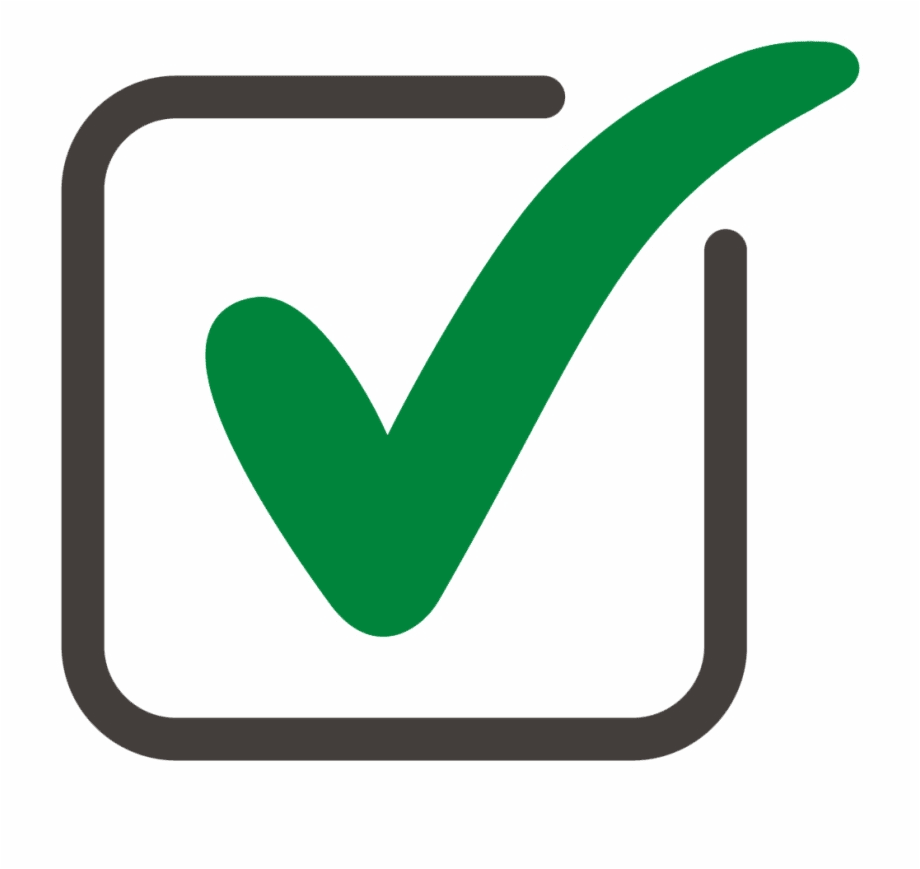 EXPERIENCED AGENTS
With over 50 years of experience, we will make sure you don't pay too much for your new home, or...in this new market, ensure you are actually offering enough, as well as help you avoid costly mistakes.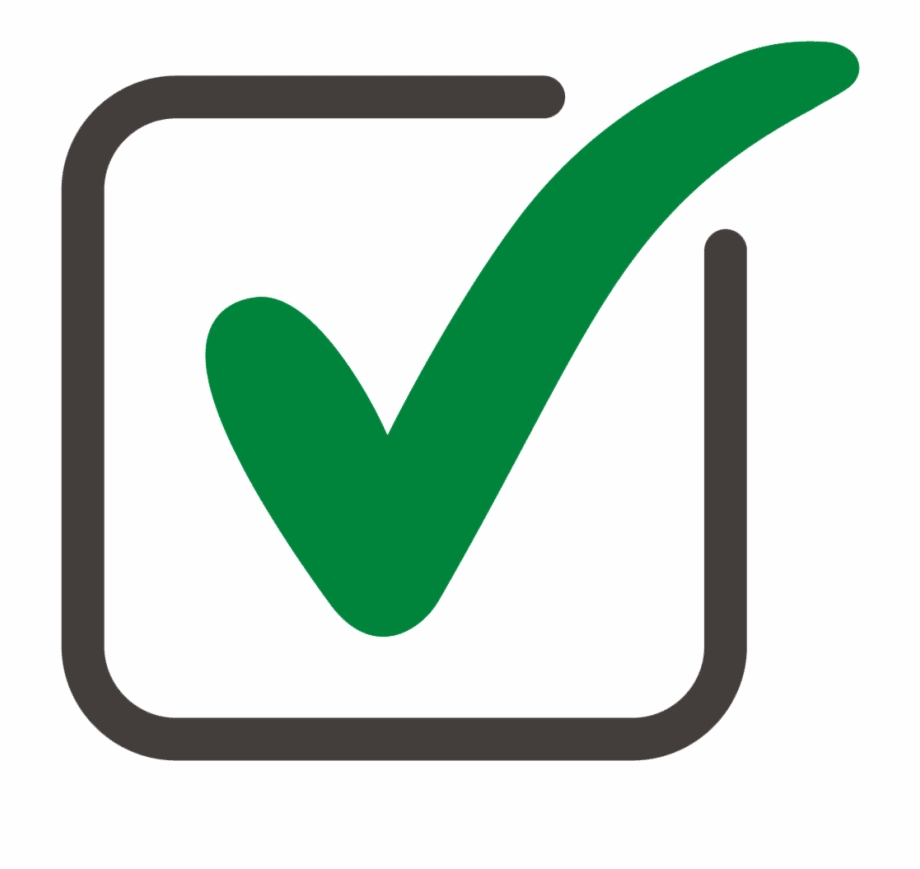 FULL-TIME SERVICE
Our team is made up of full-time agents dedicated to the success of your real estate goals. Our time isn't split between jobs, waiting to call you back after work. This IS our work.
UP-TO-DATE
Stay updated with all of the Berkshire properties matching your criteria, and get notifications as soon as there is a new listing or price drop within your home search.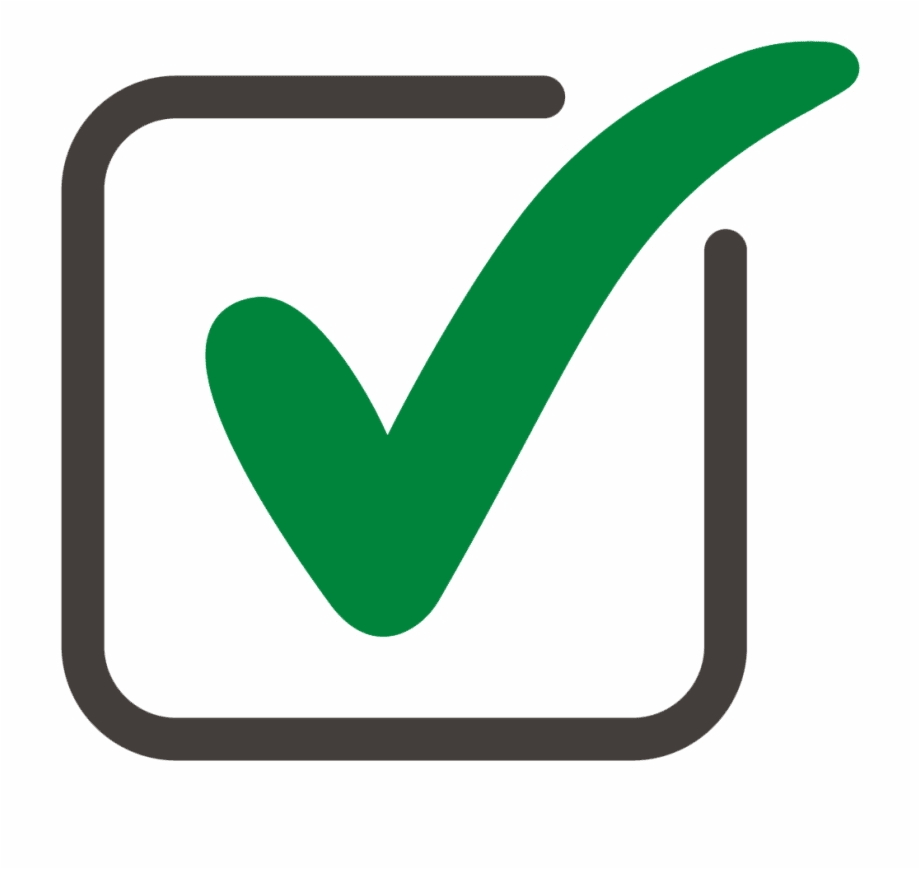 STEP-BY-STEP ASSISTANCE
We will guide you through the entire home buying process, from getting pre-approved with the best lenders, to negotiating your offer and looking at inspection items together, to getting the keys to your new home. There are lots of steps in between, and we will be there every step of the way.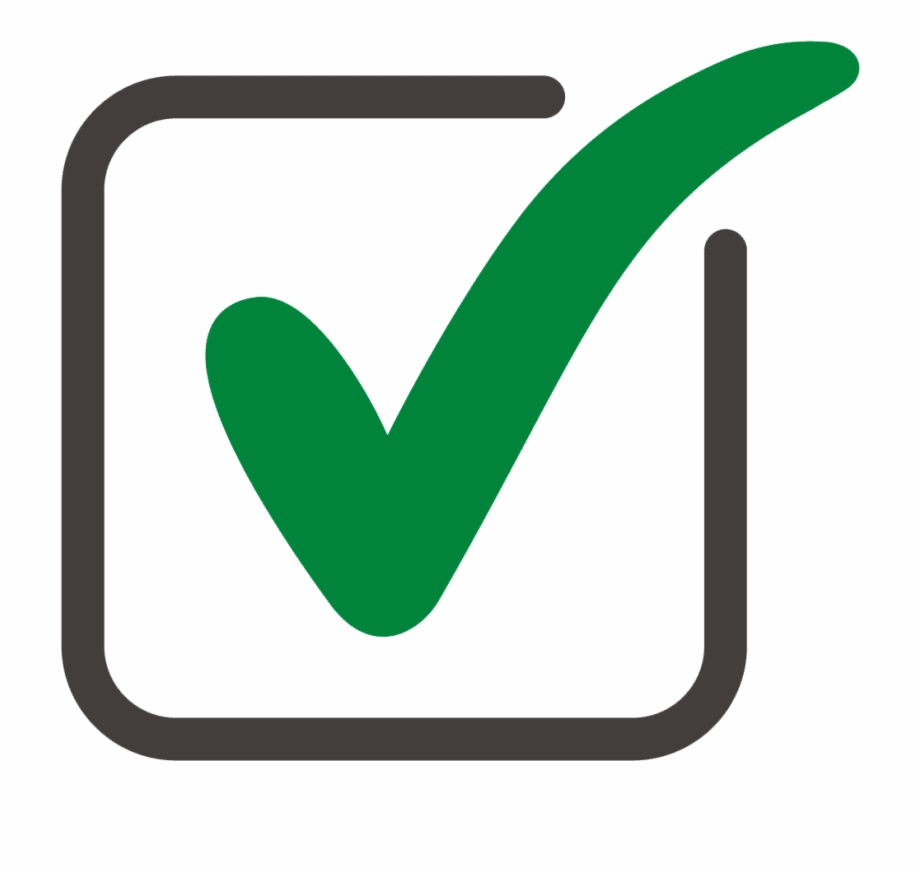 CONNECTED
Our team is highly involved in the local community, giving us a vast network of buyers, sellers, and trusted service providers to help you along the way.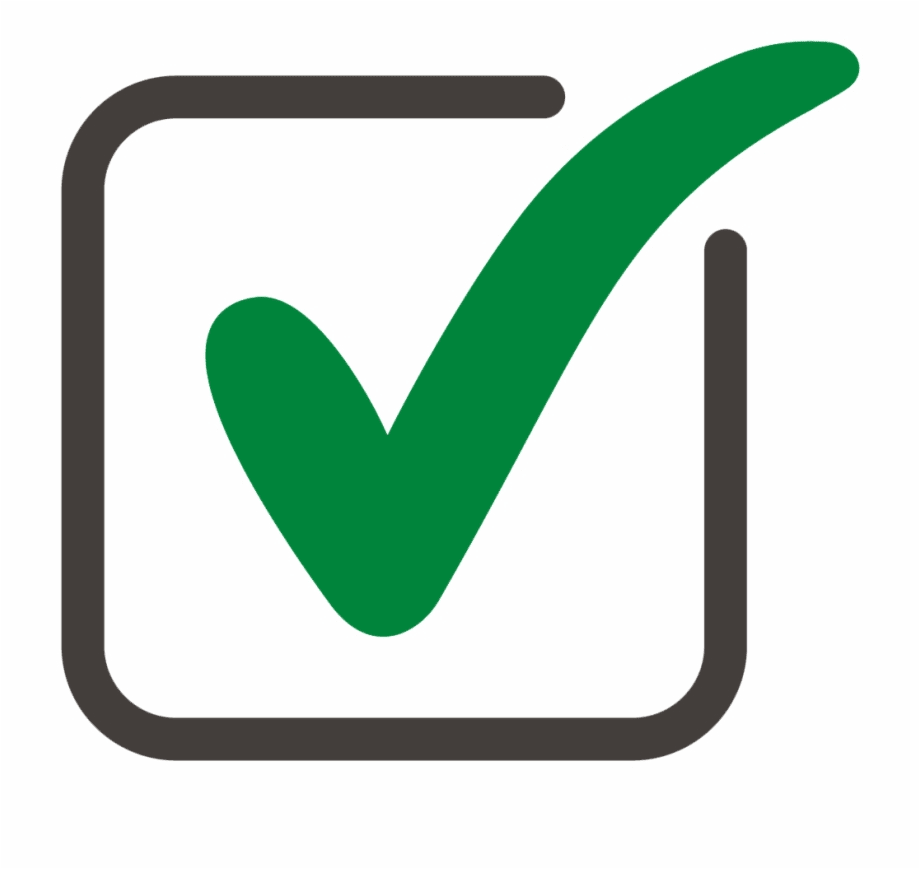 KNOWLEDGABLE
As full-time Berkshire County residents ourselves, we can answer all of your questions about the local market area, the local economy, and more.